World of Warplanes
Con más de 250 aviones de diferente nacionalidades, más de 5 tipos de aviones y más de 40 mapas, World of Warplanes ofrece una nueva experiencia de combate multiplayer online.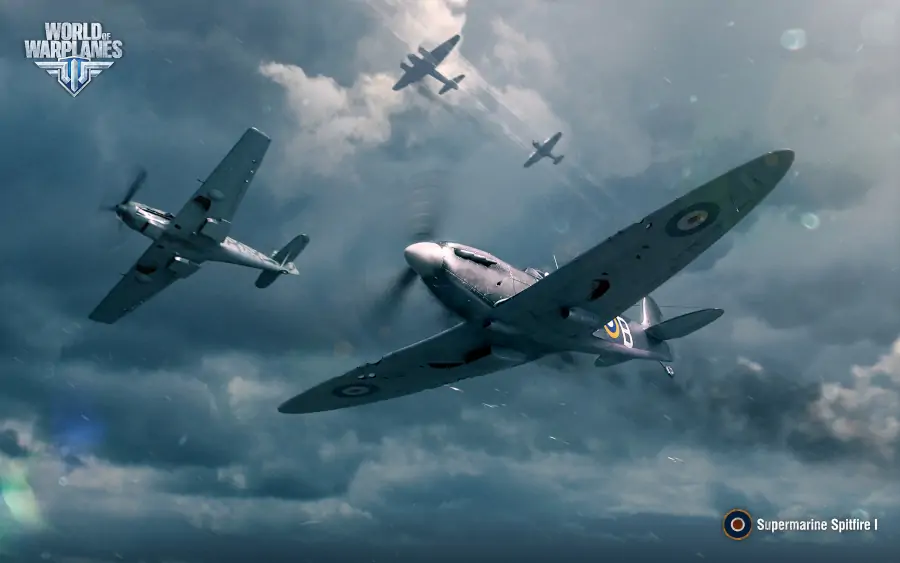 Juego añadido a nuestro listado de juegos de la Segunda Guerra Mundial.
De los creadores del MMO War of Tanks, llega a Internet World of Warplanes, un juego de combate aéreo ambientado en la Segunda Guerra Mundial:
Se un piloto y comparte tu experiencia con cientos de internautas en combates multiusuario. Si alguien lo prueba, que nos deje un comentario de su experiencia.
Comparador de aviones
No te pierdas la herramienta que tienen en la web en la que puedes comparar varios aviones segun las prestaciones. Cientos de aviones con sus datos, dispuestos a ser comparados:
Fondos pantalla Segunda Guerra Mundial
Tampoco os perdáis los fondos de pantalla gratuitos de la Segunda Guerra Mundial, en forma de capturas de todas las vistas de un avión de combate, que facilitan en su página web:
Un juego interesante y muy a destacar su paǵina web donde puedes encontrar apartados muy interesantes. Se ve que han trabajado muy bien la web para ofrecer más información a los jugadores o posibles futuros jugadores.
Si queréis disfrutar aún más, os dejo dos enlaces a vídeos de la mayoría de aviones que tienen en el juego:
A disfrutar de los aviones de combate de la Segunda Guerra Mundial.
---
Más información