World of Warships
Con World of Warships puedes tomar el timón de uno de los más de 400 barcos históricos, reproducidos con el mayor detalle, y vivir batallas navales históricas.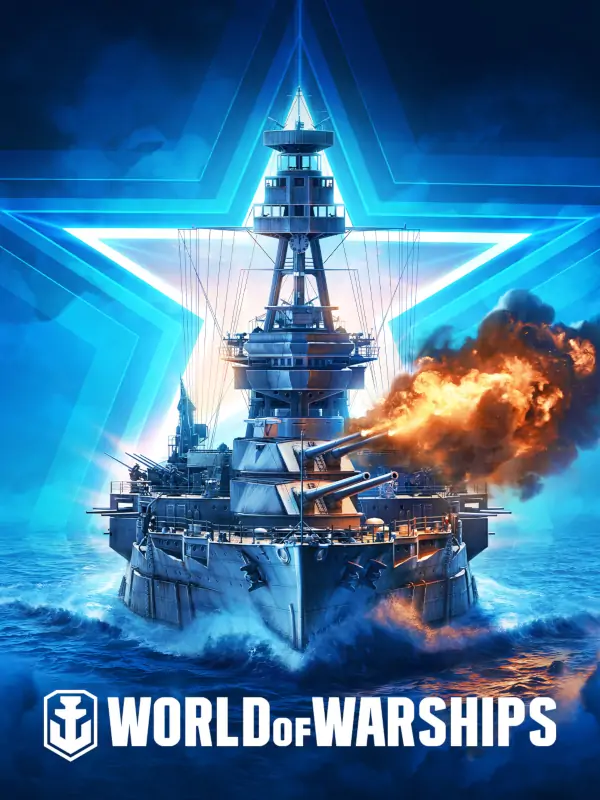 Juego añadido a nuestro listado de juegos de la Segunda Guerra Mundial
Ficha del juego
Es un Free To Play. Un juego que dejan que juegues gratuitamente, y luego dentro si quieres ir mejorando tu nivel, comprar campañas, o nuevos barcos, pasas por caja.
Un ejemplo, una vez tenéís el juego, podéis adquirir diferentes packs que incluyen numerosas mejoras.
Yubari Steam Edition
Exclusive Starter Pack
Doubloons & Camo Pack
Oktyabrskaya Revolutsiya
Rental Texas
El juego está disponible para PC (Steam), Xbox y Playstation. Un punto importante, es que el juego tiene disponible tanto los textos como las voces en castellano.
GamePlay
Requerimientos mínimos
SO: Windows 7 x64 SP1 / 8.1 / 10 / 11 (Requiere un procesador y un sistema operativo de 64 bits)
Procesador: Intel® Core™ i3-3210 (3.2GHz), AMD Athlon™ II X2 245/250 (2.9/3.0 GHz)
Memoria: 4 GB de RAM
Gráficos: 1280×720; NVIDIA® GeForce® GT 440/GT 630, Intel® HD 4000, AMD Radeon™ R7 240
DirectX: Versión 11
Disco duro: 61 GB
Tarjeta de sonido: DirectX 11

Si te gustó World of Tanks donde tomabas los mandos de un carro de combate, con World of Warships puede hacer que cambies de aires y te guste. Un Free to play que puedes probar sin compromiso.
---
Más información