World of Warplanes – Soviet warplanes
Ya vimos an anteriores artículos, como World of Warplanes nos adentraba en los combates aéreos con cazas y bombarderos de la Segunda Guerra Mundial. En este artículo veremos un video, World of Warplanes Soviet Warplanes , con los aviones soviéticos como protagonistas.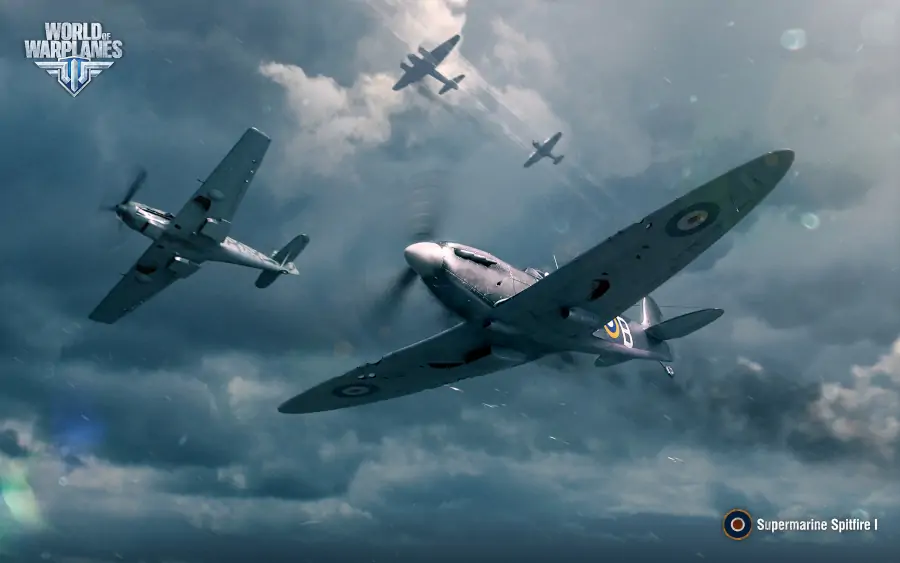 Este juego está en nuestro listado de juegos de la Segunda Guerra Mundial, en el apartado de simuladores.
Aviones soviéticos Segunda Guerra Mundial
Nos presentan algunos aviones soviéticos de este juego online gratuito. Como no, el IL-2 es una de las opciones. No está nada mal, eh ?
Si te ha gustado el vídeo, no dudes en visitar el mismo formato del video, pero con los aviones alemanes que participaron entre 1939 y 1945 en los cielos de Europa.
Y si quieres saber más sobre este juego de combate aéreo multiplayer online, ambientado en la Segunda Guerra Mundial, aquí tienes el artículo con algún que otro dato que puede ser que desconozcas:
Espero que el video World Warplanes Soviet Warplanes os haya gustado y hayáis difrutado como yo viendo todas las característicads de cada uno de los aviones mientras los ves volar. Y visitad su web oficial, que no tiene desperdicio: comparador de aviones, fondos de pantallas…
---
Más información