Sniper Art Of Victory
Aquí va otro video de un juego, Sniper Art Of Victory, en el que tomamos el papel de un francotirador en diferentes batallas famosas: Stalingrado, Italia, … Sigilo, paciencia, camuflage, … elimina tus objetivos sin ser descubierto.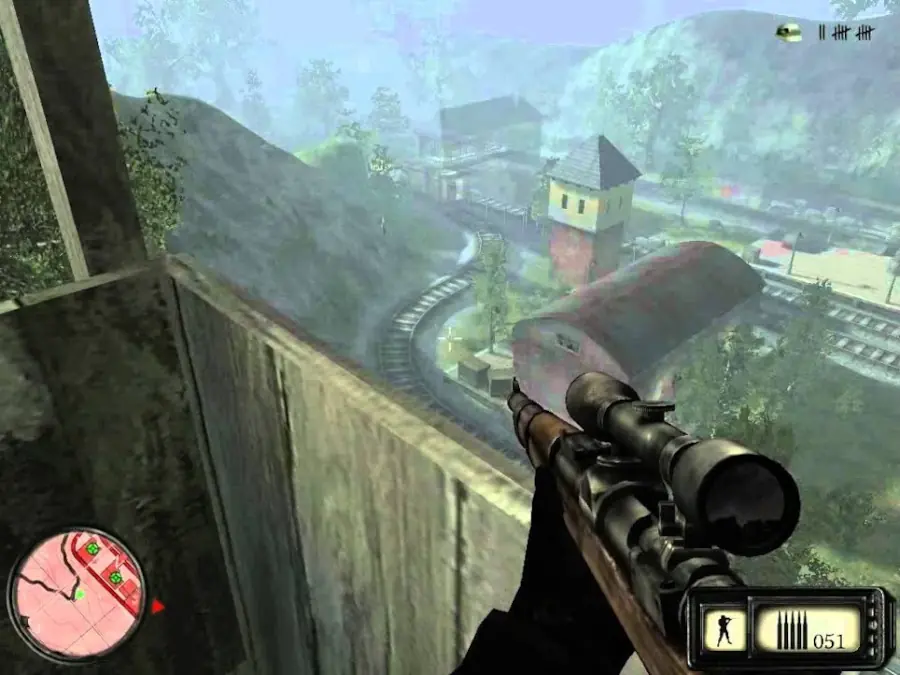 Juego añadido a nuestro listado de juegos de la Segunda Guerra Mundial.
Ficha del juego
Conviértete en un franctotirador de élite y participa en los momentos claves de la Segunda Guerra Mundial. Participa en misiones donde deberás Eliminar un general nazi que acude en apoyo de los alemanes que asedian Stalingrado. Atraviesa las zonas ocupadas por el Tercer Reich hasta llegar a tu unidad o ayuda a los Aliados en su ofensiva sobre Italia para acabar con la resistencia de las fuerzas de la Wehrmacht en retirada.
Trailer
Prerequisitos
Sistema Operativo: Windows XP/Vista
Procesador: 1,6 GHz CPU
Memoria: 512 MB de RAM
Tarjeta gráfica: ATI Radeon 8500or GeForce3 class gfx card (or better recommended)
DirectX: Versión 9.0
Espacio en disco: 2 GB
Tarjeta de sonido: 16-bit DirectX 9
Opinión
Si has jugado y te gusta la saga de Sniper Élite, en Sniper Art of Victory tienes otra alternativa. Sigilo, coger buenas posiciones y puntería. Si ya Sniper Élite te ofrece innumerables capítulos, aquí la peculiaridad son las misiones que se ejecutan en diferentes escenarios muy representativos de la Segunda Guerra Mundial.
---
Más información