Birds of Steel
Birds of Steel. Simulador de comabate aéreo de la Segunda Guerra Mundial. Con mas de 100 aviones reales, 20 misiones históricas, 16 localizaciones.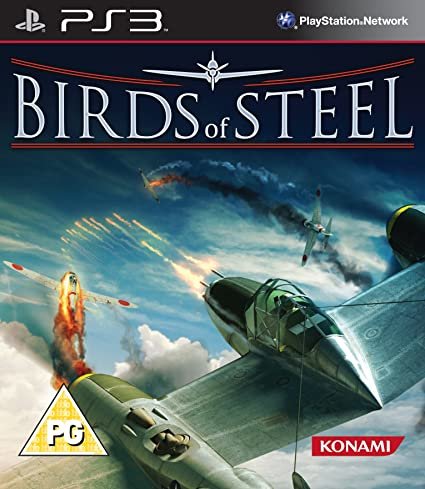 Pues aquí va otro juego de simulación aérea de combate en tercera persona. Uno mas. Konami nos trae un juego del tipo 'mas de lo mismo' pero que parece que los gráficos estan muy bien. Nos mantendremos informados al respecto.
Birds of Steel es la secuela directa del galardonado y exitoso Birds of Prey (2009). El juego se situa en los cielos del Pacífico, empezando en Pearl Harbor. Sólo está disponible para XBOX 360 y la PlayStation 3.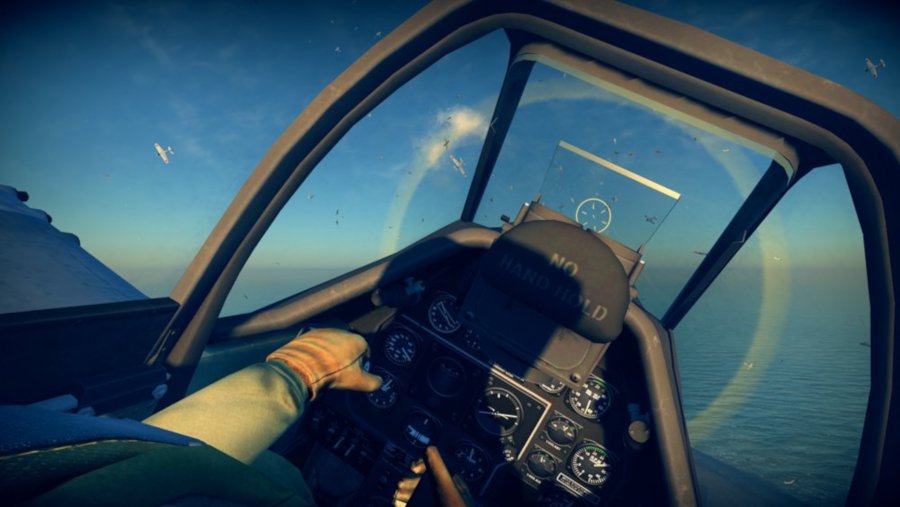 Con una nota de 9 en muchos portales, estamos hablando de uno de los mejores simuladores de combate aéreo ambientado en la Segunda Guerra Mundial. Fue una de las pioneras de los juegos multiplayer haciendo que pudieras jugar cooperativamente con 4 compañeros contra 16 de otras partes del mundo.
Trailer Birds of Steel
A quién le guste este tipo de juegos debe estar disfrutando como nunca, no paran de salir juegos y mas juegos…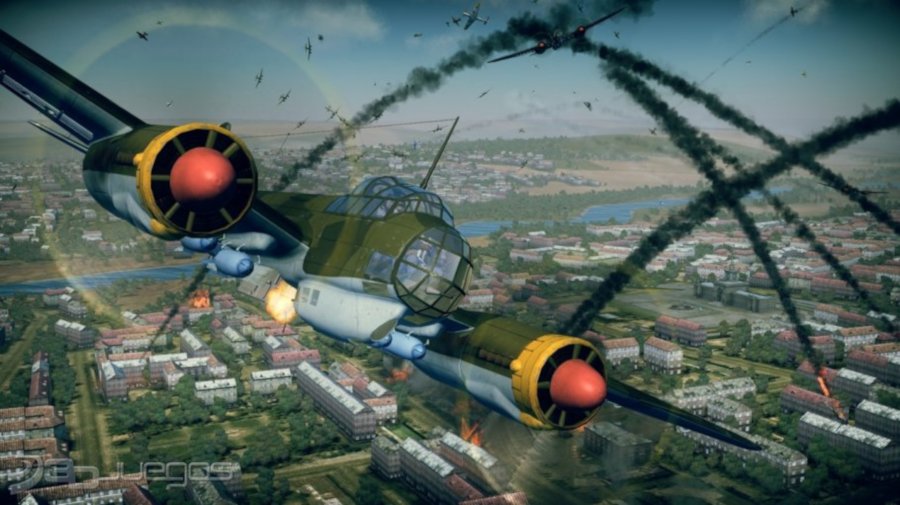 Si os gustan los simuladores de aviones, este es vuestro juego. Con muchas opciones, misiones, aviones…. puede hacerte pasar muchas horas delante de tu XBOX360 o PS3.
---
Más información