The forgotten army, la nueva serie de Amazon Prime que narra las batallas que sirvió para conseguir la independencia de la India.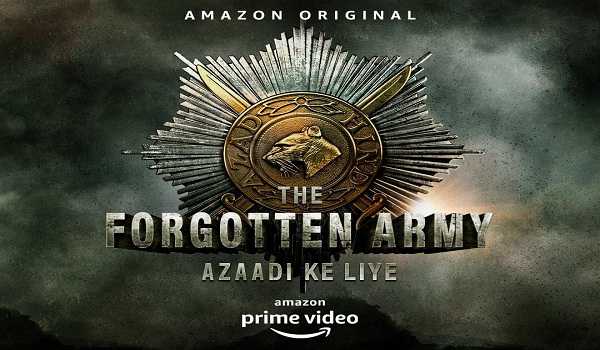 La serie, que se estrena el 26 de enero de 2020, trata las batalla de los Indios contra los japoneses en la Segunda Guerra Mundial.
Por ahora, cuesta encontrar información al respecto, exceptuando el trailer y algunos artículo que enlazamos en la parte inferior del artículo.
Una serie dirigida por Kabir Khan, y en la que podemos ver que tiene muy buena pinta en su trailer. Tanto la ambientación, como los efectos especiales y sobretodo tratar uno de los episodios que menos se ha tratado, que es el papel de la Indian National Army en su lucha contra los japoneses.
Este artículo, aparte de informar del inicio de esta serie, que supongo que estará traducida al castellano (o no), debería servir para que os diérais una vuelta por Wikipedia e informaros sobre el papel de la India en la Segunda Guerra Mundial.
Aquí tenéis el trailer.
The Forgotten Army – Trailer
He incrustado el vídeo YouTube en formato 4k. Los que tengáis monitor con esta resolución, ampliad el vídeo a lo máximo que podáis.
---
Más información