Days of war
Days of war es un juego FPS ambientado en la Segunda Guerra Mundial. Juega contra 31 rivales más online, o juega en local contra bots.
Juego de acción ambientado en la Segunda Guerra Mundial, creado por Driven Arts y que por lo que he podido ver y leer, nos recuerda bastante a los juegos como los primeros Call of Duty, Day of Defeat o el mismísimo Wolfenstein Enemy Territory.
Los modos de juego que ofrece son: capturar la bandera, deathmatch, buscar y destruir y dominación. Con 12 mapas de la conquista, incluyendo teatros de Europa, África y el frente del Este.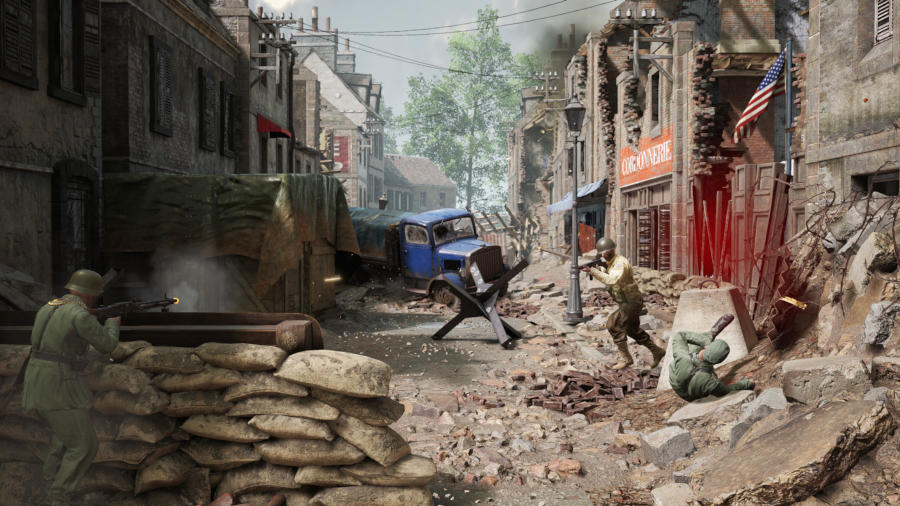 Además, el juego dispone de un editor de mapas para poder crearlos y compartilos con los amigos ( o no amigos ). Se podrá escoger entre 60 armas diferentes.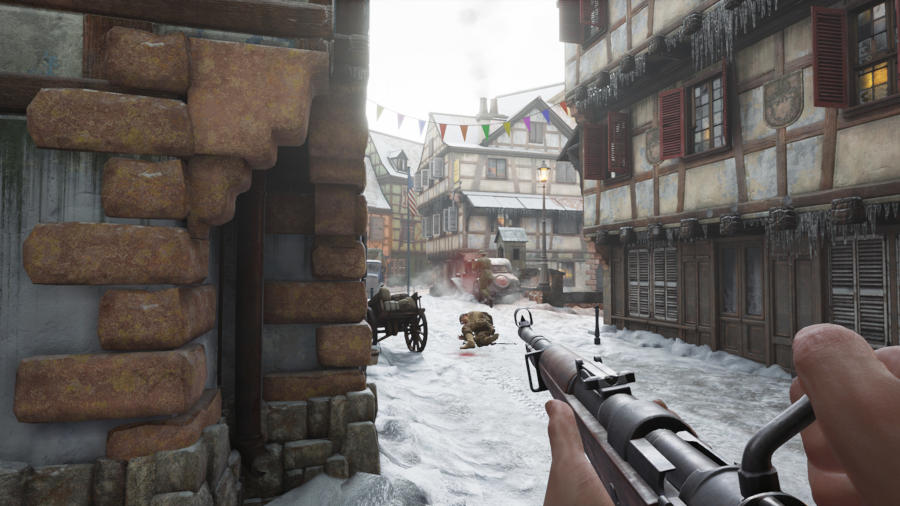 Days of war Trailer
Alguna de las características adicionales que indican en la página de Steam:
Características adicionales
32 de combate jugador
Sistema de progresión basada en la Clase con contenido desbloqueable
Gore y desmembramiento
Loadout customization
Personalización Loadout
Multijugador bots con el modo de práctica local
La penetración de bala • dinámico basado en espesor y tipo de material
Logros de Steam, seguimiento de estadísticas y características sociales
Rediseñado retroceso y la mecánica de movimiento
Nuevo diseño de gráficos, interfaz de usuario y el HUD
Mejora de la retroalimentación tiro
Chat de voz
Servidores dedicados
Y los requerimientos mínimos son:
Requiere un procesador y un sistema operativo de 64 bits
Sistema Operativo: Windows 7 SP1 (x64)
Procesador: Intel Core i5-2500K CPU
Memoria: 4 GB de RAM
Tarjeta gráfica: Geforce GTX 560 or AMD Radeon HD 7850
DirectX: Versión 11
Internet: Conexión de banda ancha a Internet
Disco duro: 12 GB de espacio disponible
Quien lo pueda probar que nos diga…
---
Más información