The Brest Fortress
The Brest Fortress narra los acontecimientos que ocurrieron en junio de 1941 durante la defensa de la Fortaleza de Brest contra la invasión de las fuerzas alemanas nazi de la Wehrmacht durante los primeras acciones de la "Operación Barbarroja" de la Segunda Guerra Mundial.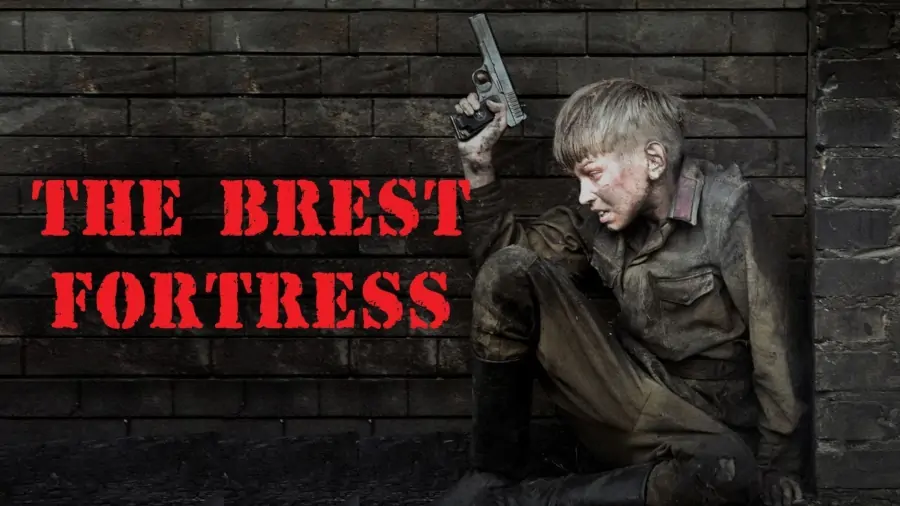 Film añadido a nuestro listado de películas de la Segunda Guerra Mundial.
Ficha de la película
Título Original: Brestskaya krepost
Año: 2010
Director: Alexander Kott.
Guión : Vladimir Eremin, Alexey Dudarev, Ekaterina Tirdatova
Intérpretes: Andrey Merzlikin, Pavel Derevyanko, Madlen Dzhabrailova, Veronika Nikonova, Aleksandr Korshunov.
País: Bielorrusia, Rusia.
Duración: 133 Minutos.
Sinopsis
La película muestra la heróica defensa de "The Brest Fortress", que se llevó a cabo durante el primer ataque invasor de la Alemania Nazi el 22 de Junio de 1941. La historia describe los eventos de los primeros días de la defensa.
La película
Opinión
The Brest Fortress es otro film que debemos añadir a aquel listado de películas realizadas por Rusia en la que se da otra visión alejada, o diferente, a la que estamos acostumbrados con los americanos.
Muy buena película con muchos medios y una muy buena fotografía. La música, muy rusa… Veréis lo diferente en la realización de las películas.
Os recomiendo que la veáis y podáis ver desde otra perspectiva la Segunda Guerra Mundial.
---
Más información