Silent Hunter Wolves of the Pacific
En Silent Hunter Wolves of the Pacific, tomas el control de submarinos americanos en aguas del pacífico durante la Segunda Guerra Mundial.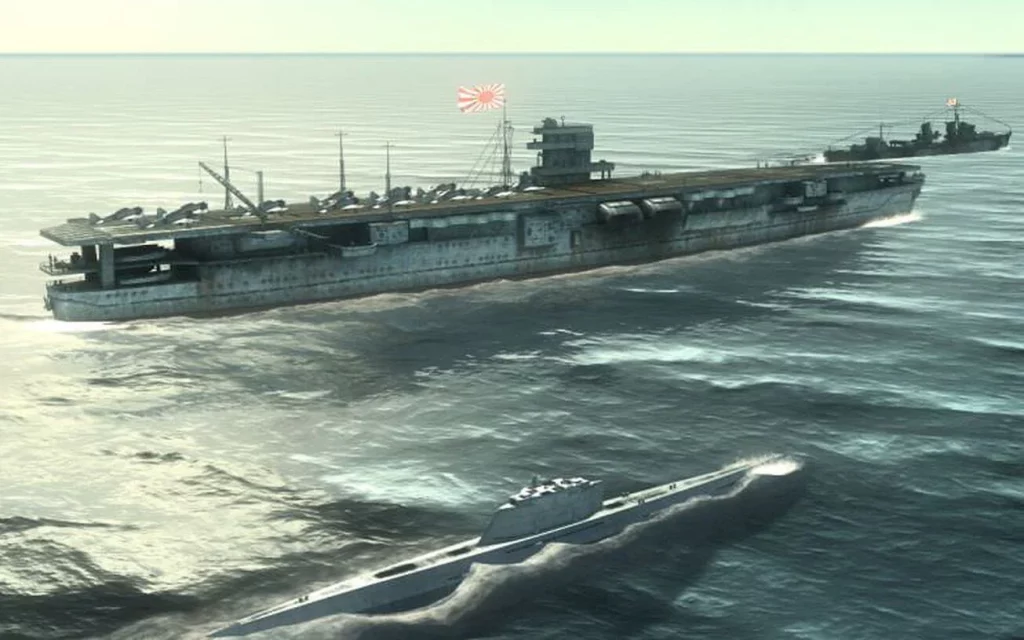 Juego simulador de submarinos añadido a nuestro listado de juegos de la Segunda Guerra Mundial.
Ficha del juego
Silent Hunter, la franquicia de simulación naval líder de la industria por más de una década, regresa a sus raíces con las realistas gráficos de nueva generación. Su apuesta es el estilo de juego, la innovadora evolución de la tripulación y más acción que nunca.
Desarrollado por el mismo equipo de Ubisoft que realizó Silent Hunter 3, "el rey de los juegos de submarinos" aclamado mundialmente. Alguna de las características son:
Nuevas mejoras gráficas que añaden nuevos efectos visuales
Nuevas y más detalladas armas y vehículos como el US Gato, el Yamato o el H6K
La tripulación evoluciona.
Modo de un solo jugador.
Ofrecía un modo multijugador vía Internet con otros 4 jugadores.
Ahora el multijugador sólo puedes jugarlo vía LAN con 8 compañeros.
InGame
Requerimientos mínimos
Sistema operativo: Windows® XP / Vista (sólo)
Procesador: Pentium 4 o AMD Athlon a 2 GHz (Pentium 4 o AMD Athlon a 3 GHz recomendado)
Memoria: 1 GB de RAM (2 GB recomendados)
Tarjeta Gráfica: con 128 MB, compatible con DirectX® 9 y con soporte para Pixel Shader 2.0 (256 MB recomendados)
Espacio en disco: 6 GB de espacio libre
Otros: DirectX 9.0c o posterior (incluido), dispositivo de sonido compatible con DirectX 9, conexión a internet
Opinión
Es de aquellos simuladores para fanáticos de submarinos. Paso lo mismo con los simuladores de aviones de combate. Lo que a unos nos apasiona y lo encontramos maravillosos, para otros es tiempo perdido.
Por lo que he visto en varios videos, no lo he jugado ni jugaré, es un juego muy completo y que puede ser apasionante (repito, para los locos que os gusta este tipo de juego).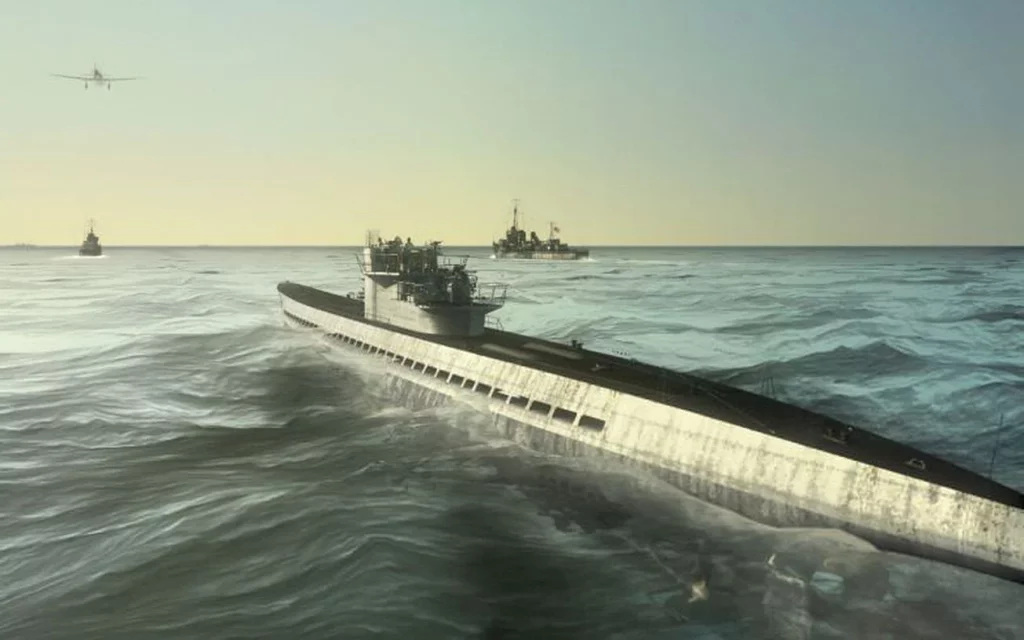 Espero que os haya quedado un poquito mas claro si merece o no la pena Silent Hunter 4 Wolves of the Pacific.
---
Más información