April 9th – The Battle of Haderslev
En la madrugada del 9 de abril de 1940 se alerta al ejército danés. Los alemanes han cruzado la frontera. Hay que contener a las tropas alemanas hasta que lleguen refuerzos. Acontecimiento que da nombre a la película April 9th – The Battle of Haderslev.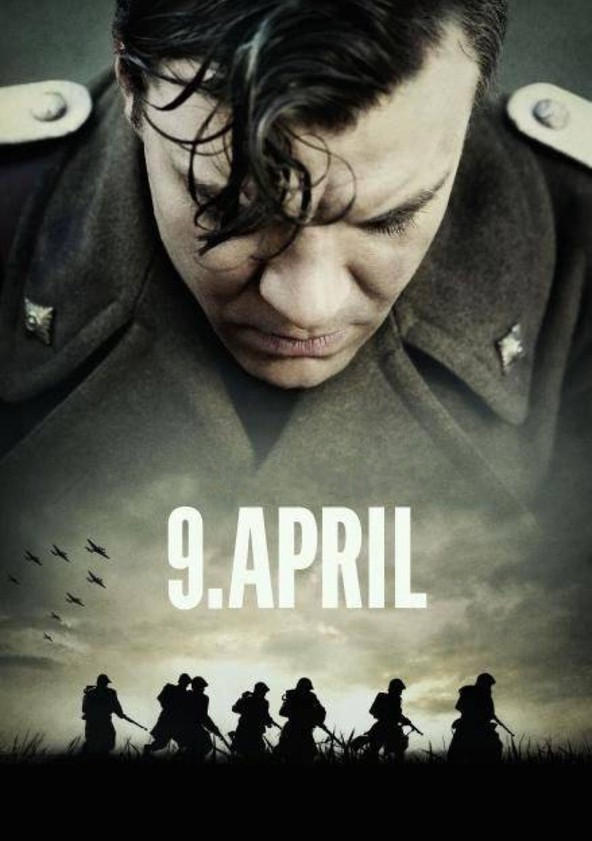 Dinamarca está en guerra contra el ejército más fuerte y temible de Europa. En el sur de Jutlandia, se ordena a las compañías danesas de bicicletas y motocicletas que, contra del modo que puedan, retengan las lineas hasta que se puedan movilizar los refuerzos daneses.
Director: Roni Ezra
Año: 2015
Producido: René Ezra y Tomas Radoor
Escrito por: Tobias Lindholm
Protagonistas: Lars Mikkelsen y Pilou Asbæk
Música: Jonas Struck
País: Dinamarca
Sinopsis: Película danesa que nos relata como el 2o Lugarteniente Sand y sus soldados defienden el pueblo Haderslev del ataque aleman. En las horas más críticas, se sigue la historia del segundo teniente Sand (Pilou Asbæk) y su compañía de bicicletas: los primeros soldados daneses se enfrentarán al enemigo en combate el 9 de abril de 1940.
Trailer
Espero que la encontréis interesante. No muy amenudo se puede ver historias que nos expliquen los esfuerzos y sacrificios de soldados daneses en la Segunda Guerra Mundial. April 9th – The Battle of Haderslev, una película que debe verse para separarse un poco de los siempre acaparadores americanos en los films bélicos.
---
Más información