9000 razones para no olvidar
Los más de 9000 caídos de aquel día son olvidados. El fascismo y el nazismo crece en Europa, olvidando lo que supuso Hitler para Europa: muerte. Miles de tumbas de soldados que vinieron a liberar Europa… y ahora, lo olvidan. 9000 razones para no olvidar la historia.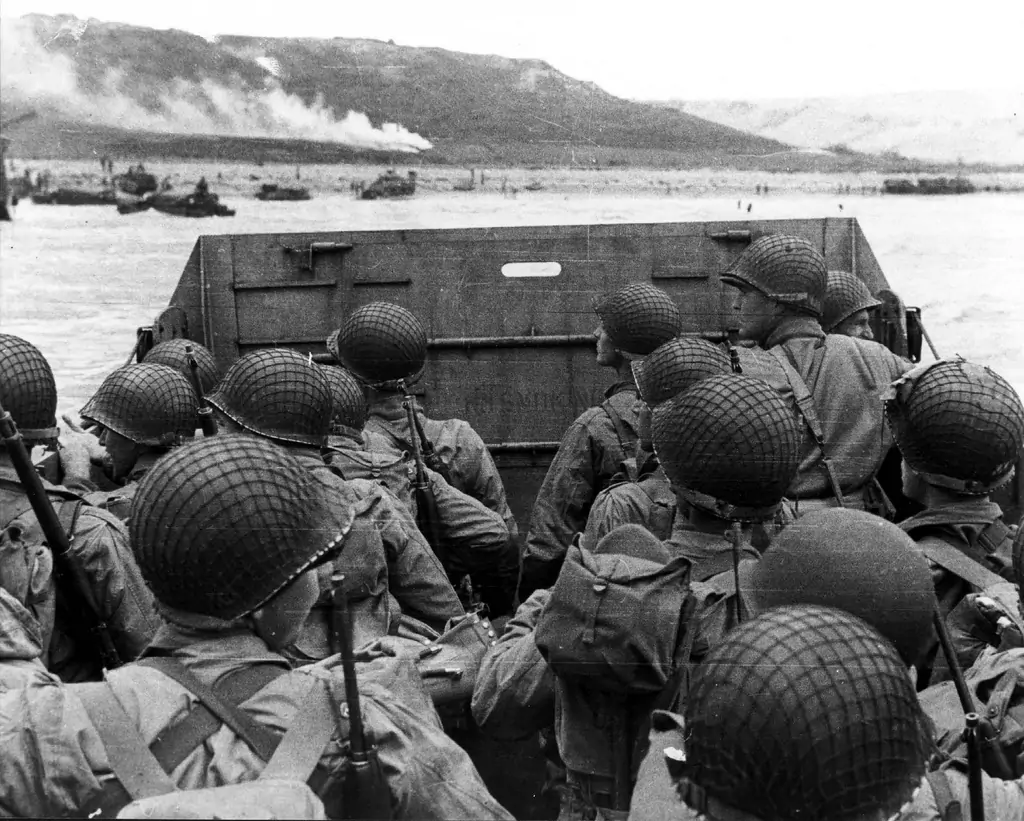 Los humanos somos así de crueles. No aprendemos. Olvidamos. No valoramos el esfuerzo extremo de personas que han dado la vida para que estemos mejor. No hacemos valer ese esfuerzo creando una Europa mejor e igualitaria. Choca que actualmente muchos jóvenes americanos, canadienses, británicos… dejaran sus vidas en las playas de Normandía, y sin embargo los jóvenes de ahora desconozcan siquiera que no hace mucho europa estaba teñida de rojo sangre.
Gracias a los miles de soldados que lejos de sus casas y de sus familias, defendieron y murieron en nuestras playas en defensa de un mundo mejor. No hay homenaje que pueda llegar a la altura de vuestra valentía, vuestros valores y vuestra lucha por la libertad.
The Fallen 9000
The Fallen | Lest we Forget from Aberration on Vimeo.
Podéis ver las cifras del Desembarco de Normandía – Operación Overlord en el siguiente enlace. Os recomiendo que lo visitéis para poder comprbar el alcance de esa operación
9000 razones para no olvidar la historia. El supremacismo nazi. Los asesinatos en masa. Los campos de exterminio, los campos de trabajo, las violaciones, el robo… al que sometió el nazismo a Europa.
---
Más información