303 Squadron: Battle of Britain
303 Squadron: Battle of Britain – Simulador combate Segunda Guerra Mundial. Basado en personajes y combates reales durante la Batalla de Inglaterra.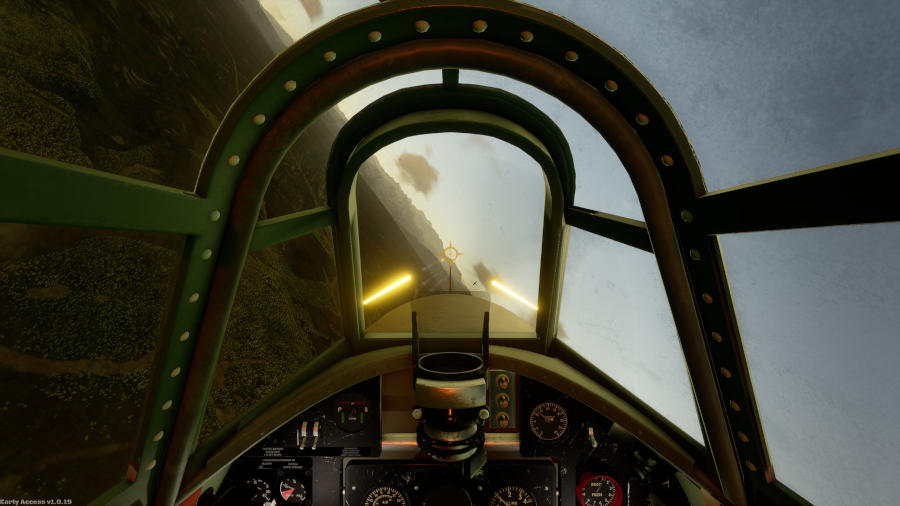 Alguna de sus novedades es la personalización de tu caza como mecánico en primera persona. Habrá que echarle un vistazo porque la intención es buena. Veremos si es un simulador más del montón o destaca por las pequeñas aportaciones que hace.
303 Squadron: Battle of Britain GamePlay
Requisitos mínimos
Sistema operativo: Windows 7 / 8 / 10
Procesador: Intel Core i5-4690 / AMD Ryzen 5 1500X
Memoria: 4 GB RAM
Tarjeta gráfica: NVIDIA GeForce GTX 760 or AMD Radeon R9 270X with 2GB VRAM or more
DirectX: Version 11
Disco duro: 10 GB available space
Tarjeta de sonido: DirectX compatible
Os recomiendo que si queréis jugar a cualquier simulador, y éste no es ninguna excepción, tengáis a mano un Joystick. Jugar con estos simuladores con ratón o teclado, puede hacer que tires el teclado o la pantalla por la ventana.
Está disponible en Steam, y sólo para Windows. Es una lástima, pero la vida del Gamer es así, Windows si o si. En micaso, como trabajo con Debian, no puedo probarlo. Estoy pensando en comprar un PC Gaming con la excusa de Microsoft Flight Simulator 2020, pero es un pensamiento a largo plazo. Ya veremos.
---
Más información
Listado Juegos Segunda Guerra Mundial