Los Band of Brothers reales
Si estás en este blog, estoy seguro que habrás visto la serie Hermanos de sangre (Band of Brothers) de Steven Spielberg y Tom Hanks. Como sabéis, esta serie está basada en la compañía Easy, un batallón del regimiento 506 de paracaidistas estadounidense, que luchó en Europa durante la II Guerra Mundial. Pues hay un video con los Band of Brothers reales.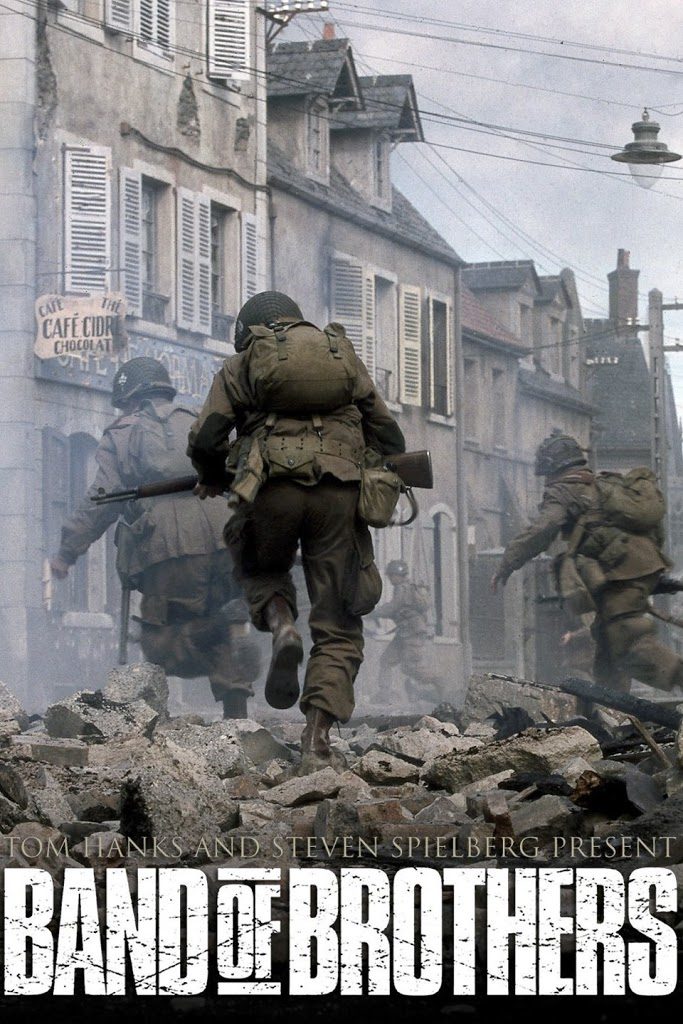 Pues bien, en el siguiente video, los Band of Brothers reales, veréis a los soldados en los que se basan los personajes de la serie.
The Real Band of Brothers vs FILM
Recordamos para los seguidores de Band of Brothers y Pacific, que Steven Spielberg y Tom Hanks están preparando para HBO una nueva serie: Masters of the Air, que tratará sobre la guerra desde el aire vista a través de los ojos de los hombres de la Octava División de las Fuerzas Aéreas.
Puede decir que es la serie que más me gusta. La he visto decenas de veces y siempre descubro nuevos e increíbles detalles. Destaco sobretodo la ambientación. Los efectos especiales y la interpretación de los actores son increíbles.
Entrevista Band Of Brothers
Y aquí otro video con las entrevistas a soldados de la Easy reales. Son las que salen antes de cada uno de los capítulos de la serie.
Aquí os dejo algunos enlaces sobre Los Band of Brothers reales:
---
Más información