The Light of Dawn – June 6, 1944
June 6, 1944 – The Light of Dawn, es un documental que podéis encontrar en YouTube sobre el Desembarco de Normandia. La Operación Overlord en imágenes reales.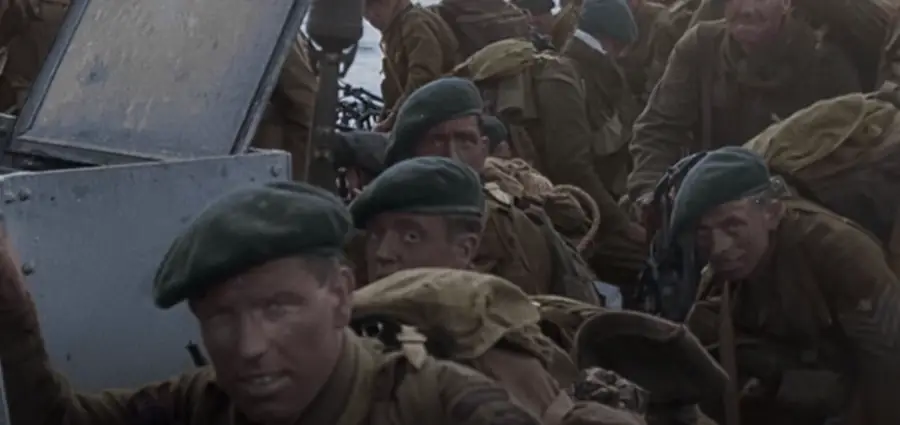 Video añadido a nuestro listado de Documentales de la Segunda Guerra Mundial
Ficha del documental
The Light of Dawn cuenta la historia de la Operación Overlord. Traza una de las operaciones militares más grandes que el hombre jamás haya concebido desde el verano de 1941, cuando Churchill y Roosevelt abordaron el tema por primera vez, hasta el 6 de junio de 1944. Descifra la estrategia de 'Hitler para hacerla fracasar'. El documental relata este crucial punto de inflexión en la Segunda Guerra Mundial donde cuestiones de geopolítica (la difícil alianza entre Londres, Moscú y Washington), las diversas estrategias militares y destrezas tecnológicas así como el destino de los jóvenes soldados que atacaron el muro del Atlántico pagará un alto precio.
El desembarco será contado aquí al estilo de una obra de teatro con sus intrigas, sus dramas, el arte de fanfarronear y el destino del mundo en juego.
Completamente escrita con imágenes de archivo remasterizadas y coloreadas, esta película de 90 minutos escrita y dirigida por Jean-Christophe Rosé fue producida para France Télévisions como parte del 70 aniversario del desembarco del Día D en junio de 2014. Esta película fue producida por Kuiv Productions .
Documental Operación Overlord
Aunque el audio está en Inglés, estan los subtítulos en 26 idiomas más, entre los que está el castellano. Un documental digno de ver con imágenes muy buenas.
---
Más información